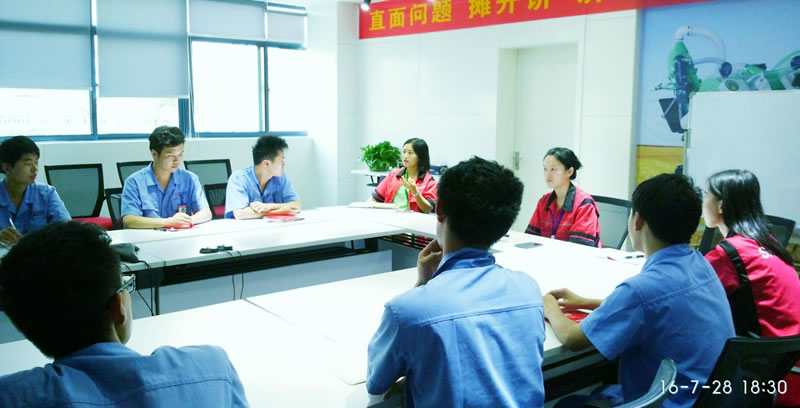 At 17 pm on July 28th, the meeting B3 administrative building room Shineray Machinery Company had a number of open up a fresh outlook forum, from Chongqing University of Science and Technology, Industrial and Commercial University Of Chongqing, Southwestern University graduates to practice a half month summary, will speak to the interns, warm atmosphere.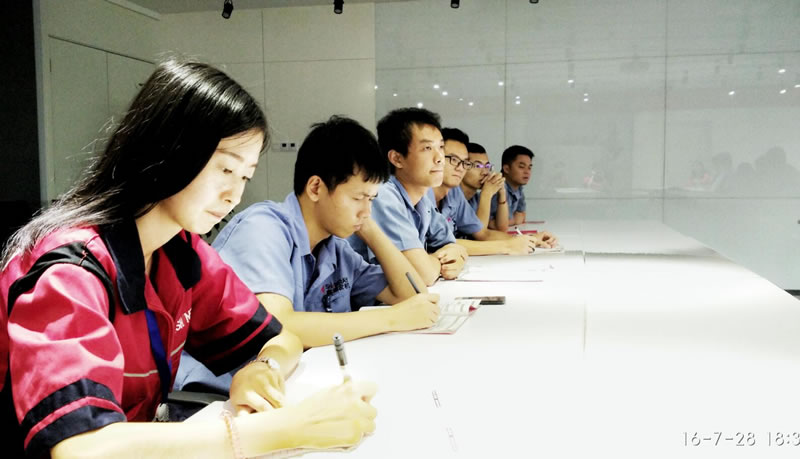 At the meeting we have told myself in half a month's experience. During the internship, the intern assigned in the production line, the division with only "approach to learning, and in the course of a bitter and tired, but we have to thank the Shineray achinery provides a good opportunity to exercise. The students have a great change in the mentality of employment, always want to find a suitable for their own interests, and work with professional counterparts, but know that 2016 is a hard year, his work is not easy, not easy to company. Some students also pointed out that as soon as possible to learn to be independent in the community, the courage to bear the pressure of society, so that they can grow rapidly in the community.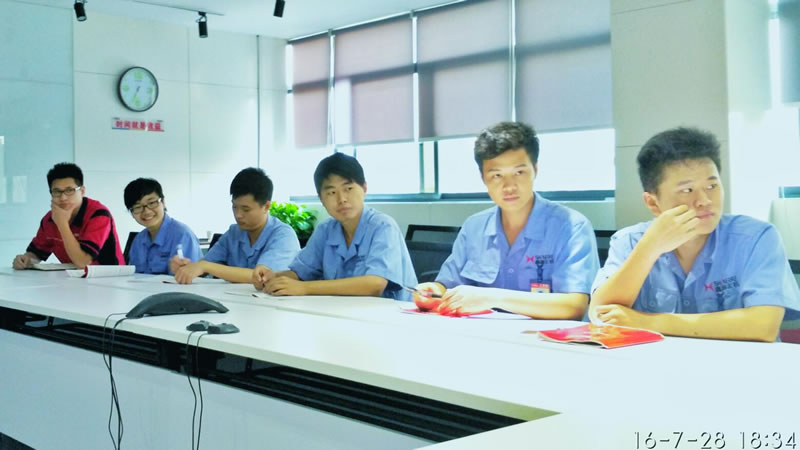 Agricultural machinery company human resources division of the internship internship is summarized, affirmed the students during the performance of production practice, the assembly work with consideration of frontline, can take the initiative to find the problem in the production process of assembly, process execution, to strictly abide by the company rules and regulations, and diligent in the first practice. At the same time to meet the problems during the internship, the questions on the spot.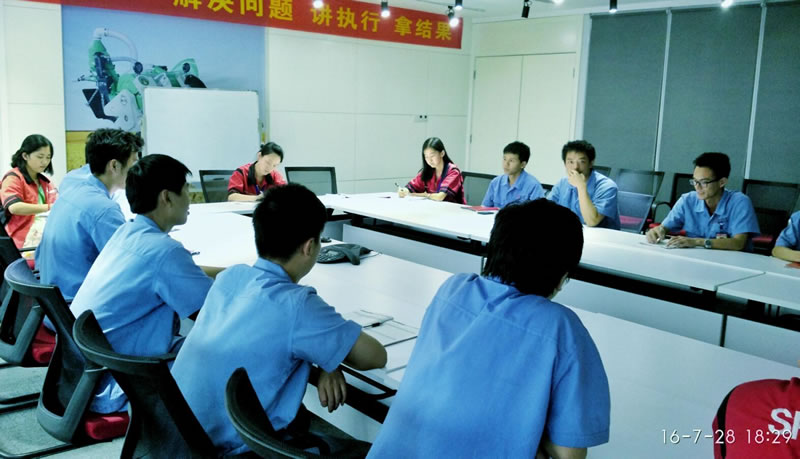 College students to join the company has injected a fresh blood. It was asked that the company's culture is how to build; it was asked, the company's consensus and how to achieve. I believe in this desperate attention Shineray Machinery Development, is a step by step to culture and consensus, silently like rain is deeply rooted in the hearts of everyone, one day grow into giant trees, and each such company employees are willing to leave no stone unturned to move forward.