Hot July 22nd evening, the agricultural company middle management human resource organization convergence conference B3 administrative office room in "how does not affect the normal business situation as much as possible to cut costs" of the exchange and sharing as the theme.
This salon special invitation business management college president Cao, Cao president on the lean to do a brief introduction, in general, "fine" means less cost, less energy time; "benefits" means more benefits.
The principle of lean mode Womack in "the machine that changed the world" is the recognition: value, value stream, flow, pull production and perfect value. The core content of lean thinking is around these five principles.
The salon to share by grouping, discussed the following three points:
Share discussion point: how to reduce costs? What is the basis for reducing costs or expenses?
President Cao put forward the following questions: at present, there is no room for improvement in the production process? Is there a waste of manpower and material resources? There is no more effort method? What kind of method to improve?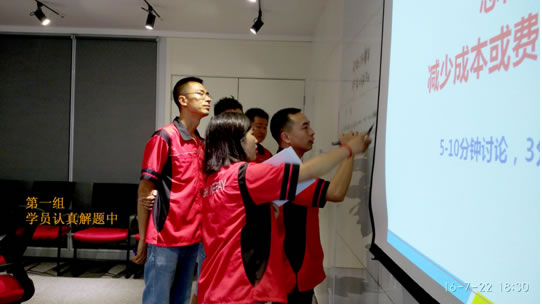 Cao cited the first Dean Ono Chi ten lecture about lean production: "the story carefully observe the production site" to summarize this discussion.
Share discussion point two: what actions do we take to reduce costs?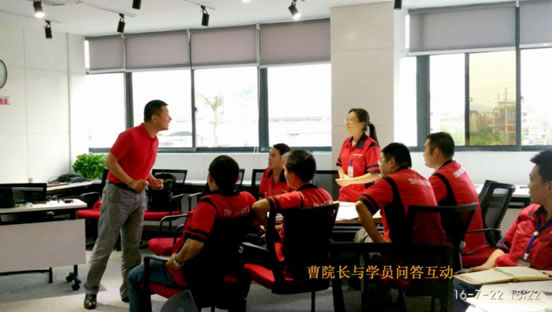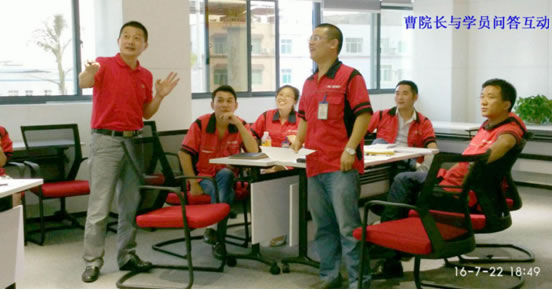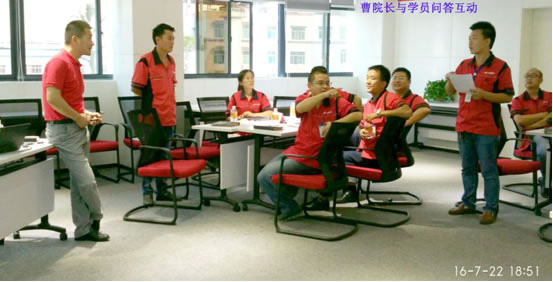 Share discussion point three: what are we wasting? How to solve the existence of waste?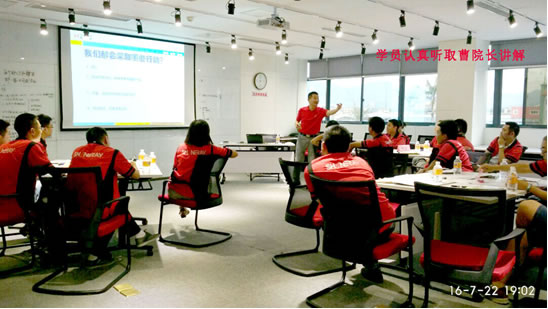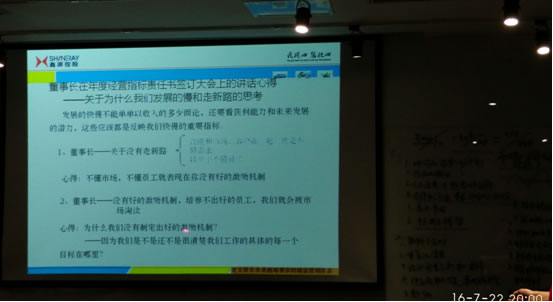 In this salon, the use of teaching methods to discuss, so that everyone involved in the coming together to think. The formation of a good learning atmosphere, Shineray Machinery company managers can through the case, as a reference, thinking of this department, solve the problem with a new method of learning.
In the end, the chairman of the chairman of the board of directors in the annual operating indicators of the responsibility of the signing of the conference to sum up the experience of the meeting to share the little dragon. We will try to make the Shineray Machinery Company is getting better, thank you for your enthusiastic participation, the lean salon ended.